La destruction du papa
Le monde entier est la cible du papa destructeur. Mais étant lui-même dans le monde - et pas en dehors, comme Dieu - il finira par devenir sa propre cible. En attendant cette heureuse issue, il sème désordre, faillite, abandon, addiction, amoncèlements, malformations et sacrifices.
Images numériques 2020

The destruction of papa

The target of the destructive papa is the whole world. Yet being within the world himself - and not outside, like God - he will become the target of himself. Before this happy end, the papa wreaks disorder, collapse, abandon, addiction, drifts, malformations and sacrifice.
Digital images 2020.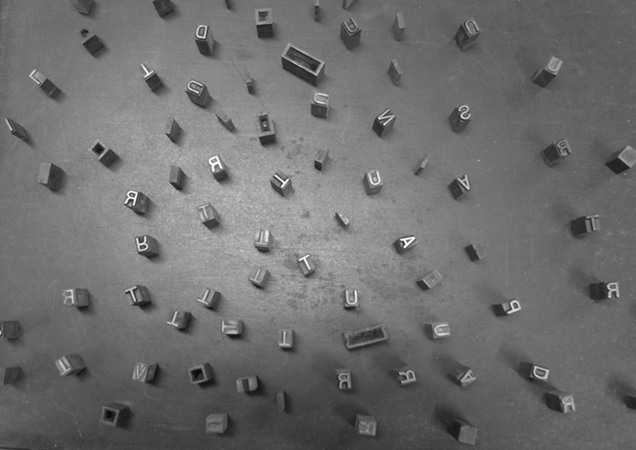 1/12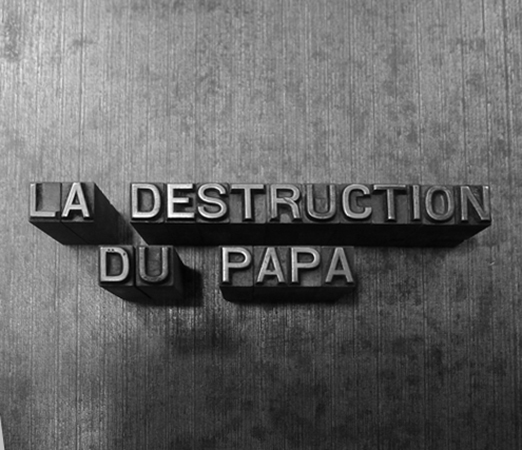 2/12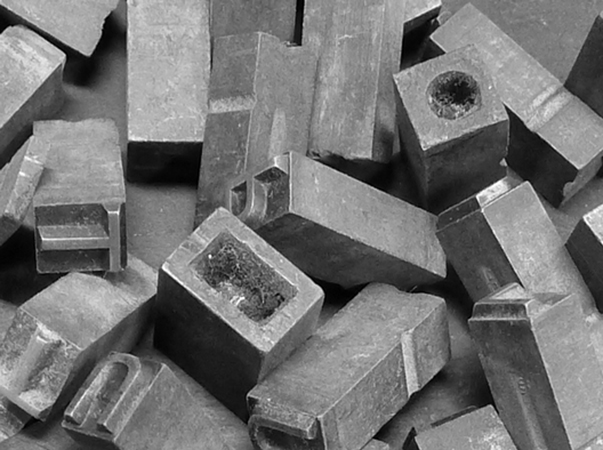 3/12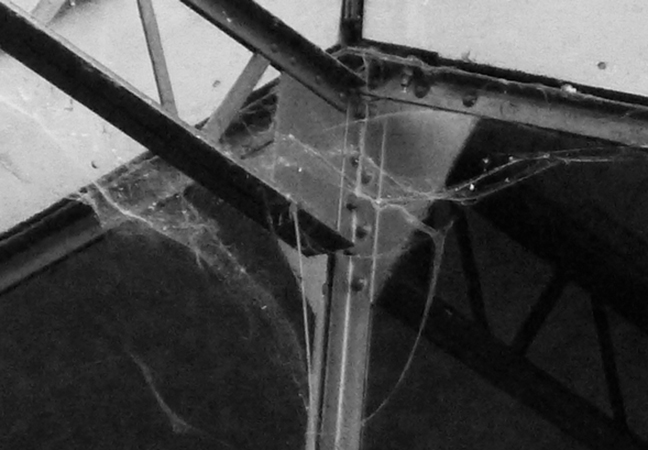 4/12

5/12

6/12

7/12

8/12

9/12

10/12

11/12

12/12